Portrait photo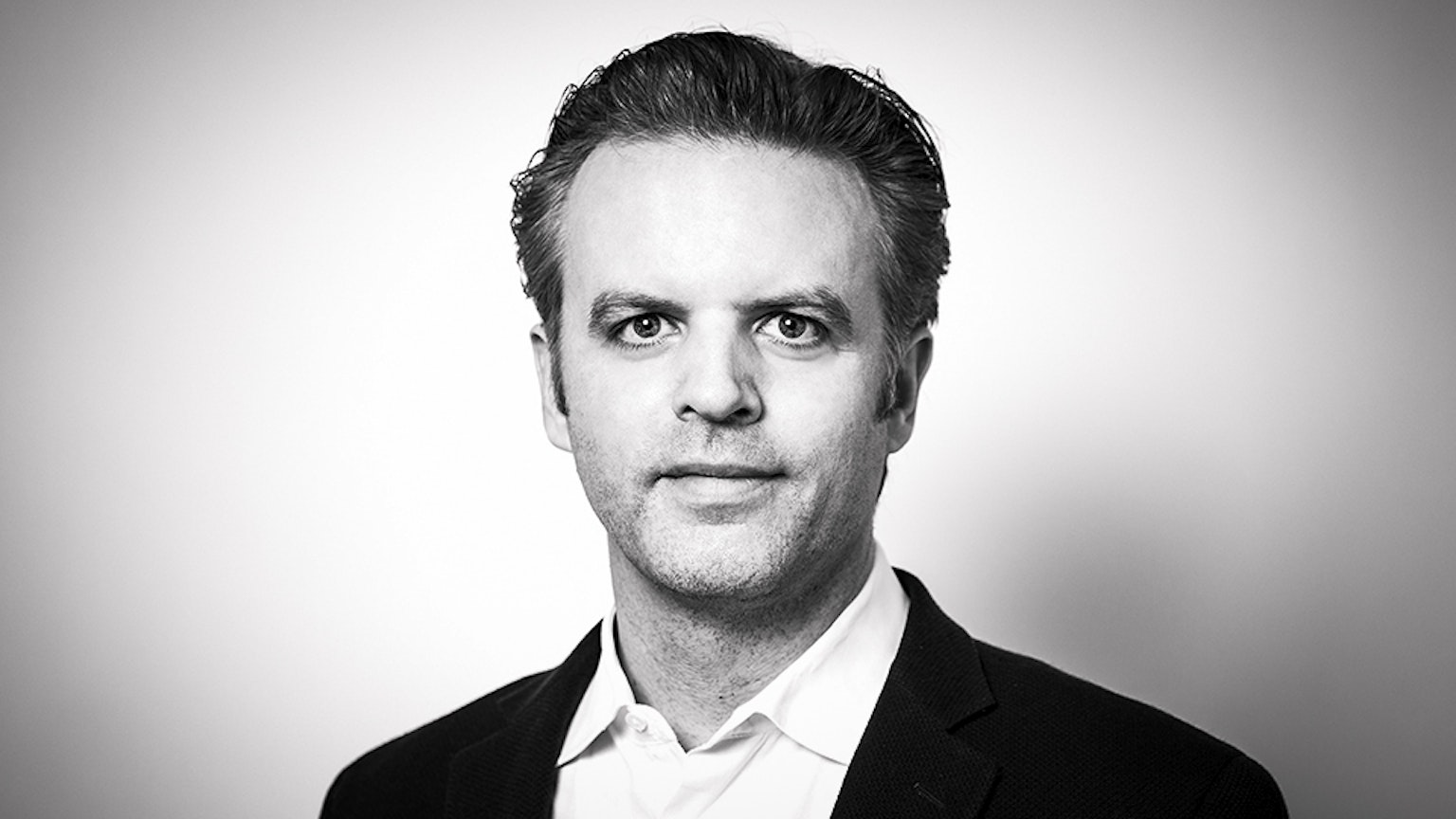 Introduction
Manuel Krieger is a Founding Partner and CEO of Sygnum Switzerland. Prior to that, he established and was the CEO of a Family Office in Switzerland. Previously, he was the Head of Multi Asset Class Portfolio Management at Wegelin Asset Management / 1741 Asset Management. He is also a Founding Partner of the Blockchain Hub Trust Square. Manuel Krieger holds a Master of Arts in Banking and Finance from the University of St. Gallen and a Master of Arts in Information Management (Computer Science and Economics) from the University of Fribourg.
Professional History
2018 – present
Sygnum
Founding Partner & CEO Switzerland, Zurich
2017
Olsen
Chief Executive Officer, Zurich
2014 – 2017
Independent Advisor
Research and development of algorithmic trading strategies, Küssnacht a. R.
Design and setup of a fully automated trading infrastructure co-located at the CME futures exchange in Chicago, Küssnacht a. R.
2012 – 2014
1741 Asset Management
Head Multi Asset Class Portfolio Management, Zurich
2006 – 2012
Wegelin & Co. Private Bankers (Wegelin Asset Management)
Fund Strategist & Product Manager, St. Gallen / Zurich
Member of the Investment Office, St. Gallen / Zurich
Education
2007
University of St. Gallen, Switzerland, Master of Arts HSG in Banking and Finance
2004
University of Fribourg, Switzerland, Master of Arts in Information Management