Introduction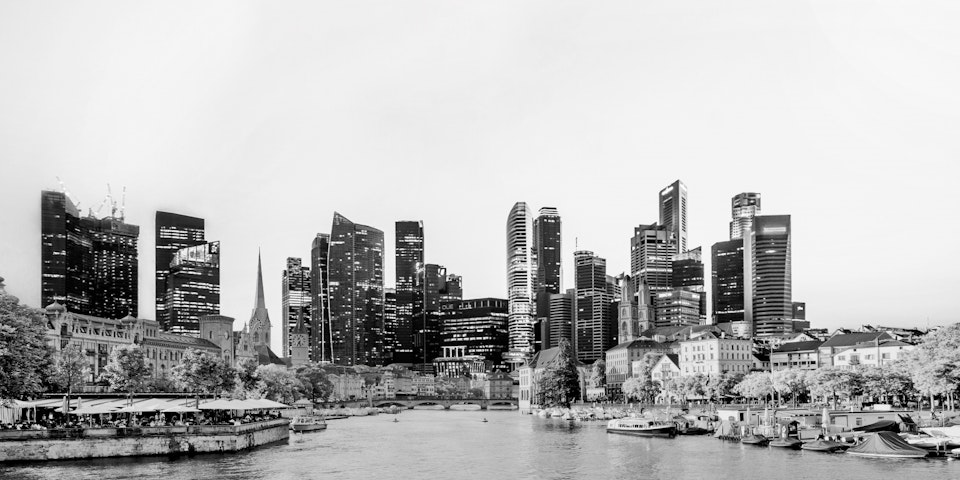 Sygnum builds on the strengths of today's financial services infrastructure and enhances it with the possibilities of the new world of distributed ledger technology and digital assets.
WHO WE ARE
Sygnum is a technology-driven company that empowers financial services for the digital asset economy. It develops an integrated solution to securely issue, store, trade and manage digital assets. The company was founded by an experienced, interdisciplinary team of experts and is backed by a distinguished group of individuals and institutions. We share a clear vision of the potential of distributed ledger technology to impact and change the financial industry in the coming years.
We are rooted in two of the world's leading financial hubs – Singapore and Switzerland.
VISION & MISSION
Our vision is to be the partner of choice to securely issue, store, trade and manage digital assets.
Our mission is to inspire and empower everyone, everywhere to create and have direct access to ownership and value.
APPROACH
Our approach is based on a set of values that not only ensure the highest ethical standards and clarity of purpose, but also puts our clients and partners at the centre of everything we do.