Portrait photo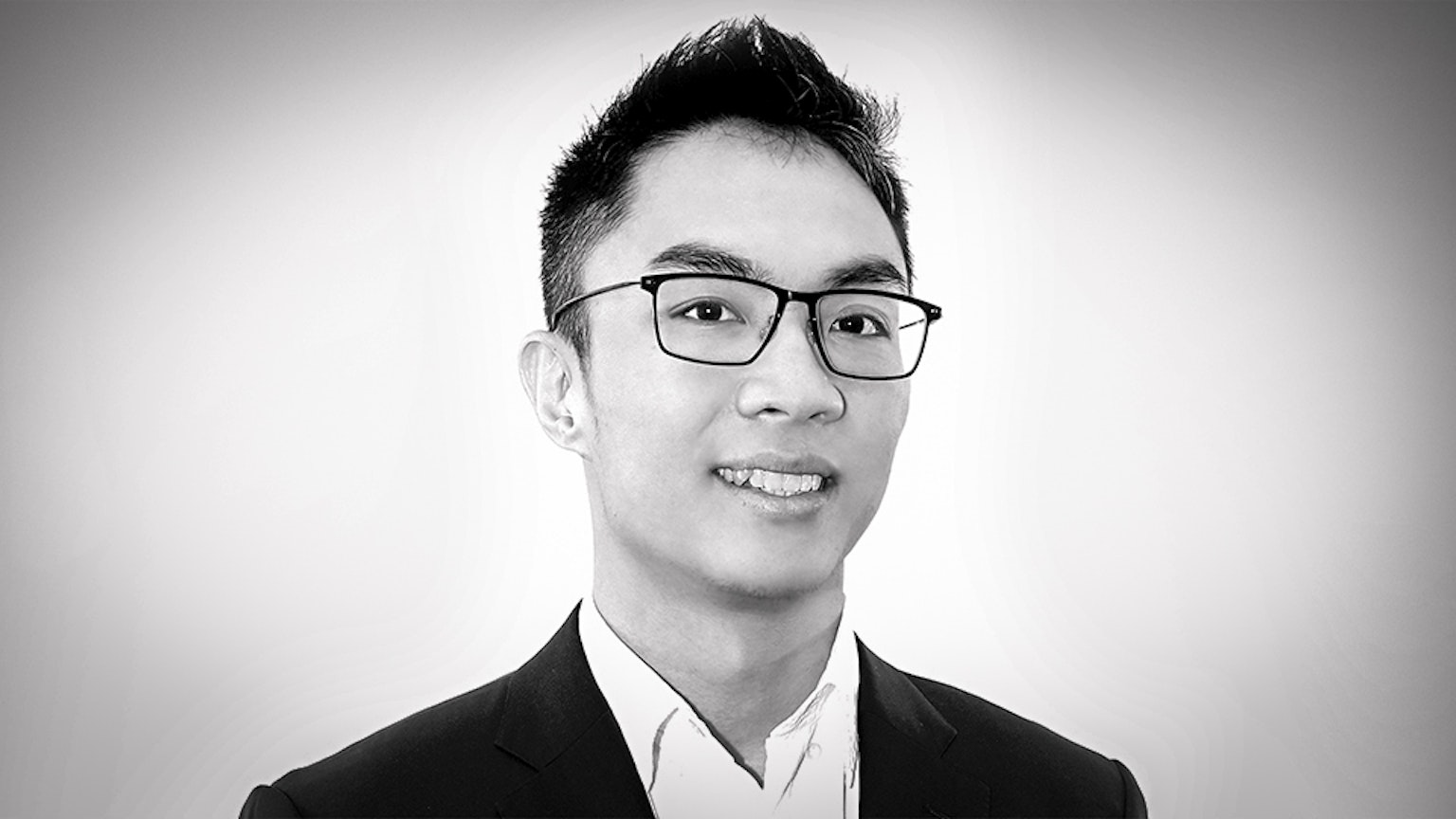 Introduction
Yongchuan worked at D. E. Shaw & Co., a global investment and technology development firm, with roles in Hong Kong, London and New York as Investment Analyst, focusing on both public and private markets across multiple continents and sectors. Yongchuan holds a Bachelor of Science in Operations Research and Industrial Engineering, Magna Cum Laude, from Cornell University.
Professional History
2018 – present
Sygnum
Vice President Tokenization, Singapore
2006 – 2018
D. E. Shaw & Co.
Investment Analyst D. E. Shaw Composite Fund, Hong Kong
Investment Analyst D. E. Shaw Refraction and Alkali Funds, London / New York
Investment Analyst D. E. Shaw Oculus Macro Fund, New York
Investment Analyst D. E. Shaw Dihedral Fund, New York
Education
2006
Cornell University, USA, BSc in Operations Research and Industrial Engineering