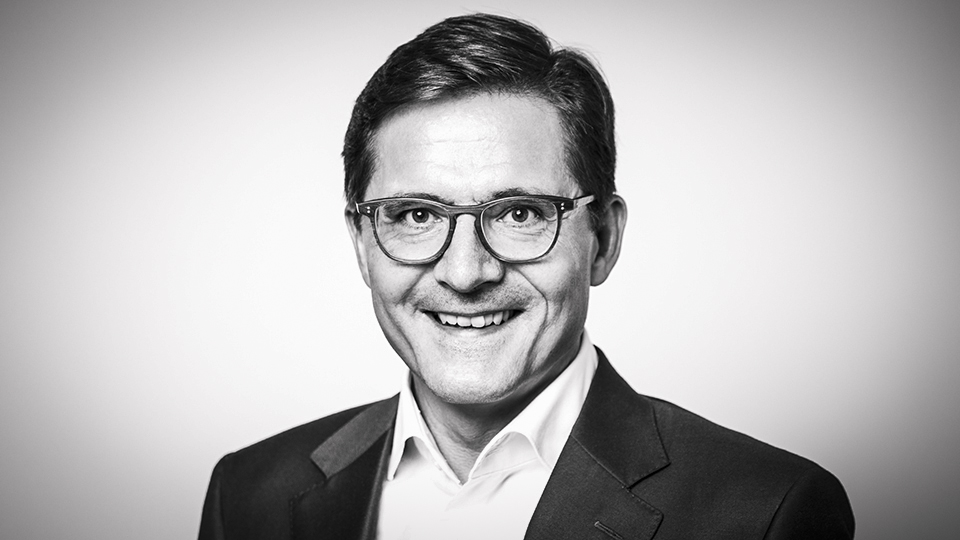 Luka Müller
Co-Founder & Chairman
Luka Müller is Co-founder and Chairman of Sygnum. Besides that, he is also a Founding Partner of the law firm MME Legal based in Zurich. He assists companies in the technology and financial sectors with a focus on Blockchain technology. Luka Müller is an expert on complex compliance cases in the areas of regulatory compliance, anti-money laundering and anti-corruption as well as an advisor of compliance organizations. He was involved in the Blockchain space from early on having consulted on the setup of the Ethereum protocol. Luka Müller is an attorney-at-law, admitted to the bar, holds a PhD in Law and a Master of Law degree from the University of Zurich. He is a certified Swiss Fund Officer FA/IAF and holds an LL.M. from the London School of Economics & Political Science (LSE).
Professional History
1999 – present
MME Legal
Co-Founder and Partner and Member of the Management Board, Zurich
1993
Criminal Investigation Office
Public Prosecutor White Collar Crime, Zug
1990 – 1992
Criminal Investigation Office/Criminal Court/Public Prosecutor
Education
2013
Swiss Fund Officer Diploma (FA/IAF)
1999
University of Basel, PhD (Dr. iur.)
1994
London School of Economics & Political Science (LSE), LL.M.
1990
University of Zurich, Master of Law (lic. iur.)
Mandates
KYC Spider, Co-Founder and Member of the Board (AML compliance platform)
Digital Switzerland, Fintech/Crypto Vertical Co-Lead
Disciplinary committee of the self-regulating organisation of the Swiss Bar and Swiss Notary Association (SRO SAV/SNV), Member
Compliance Officer mandates for Collective Investment Schemes